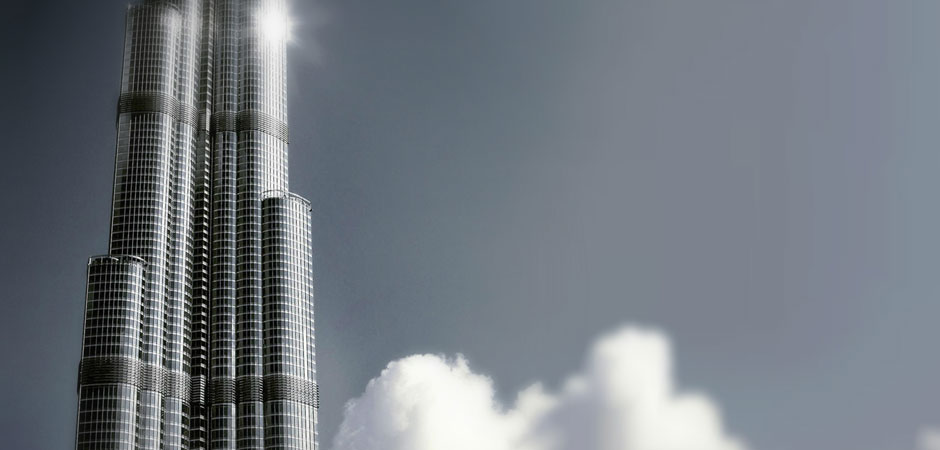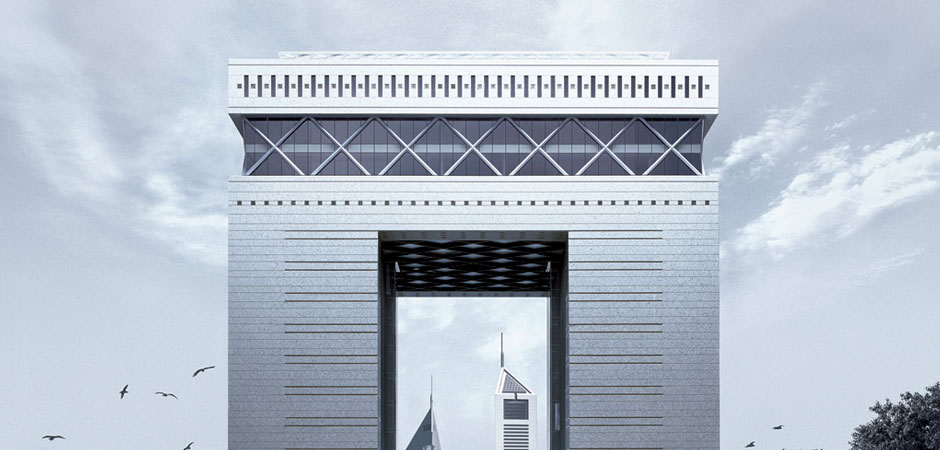 Independent
Essdar is an independent privately held firm. This enables us to provide our clients with completely objective and unbiased advice.
Independent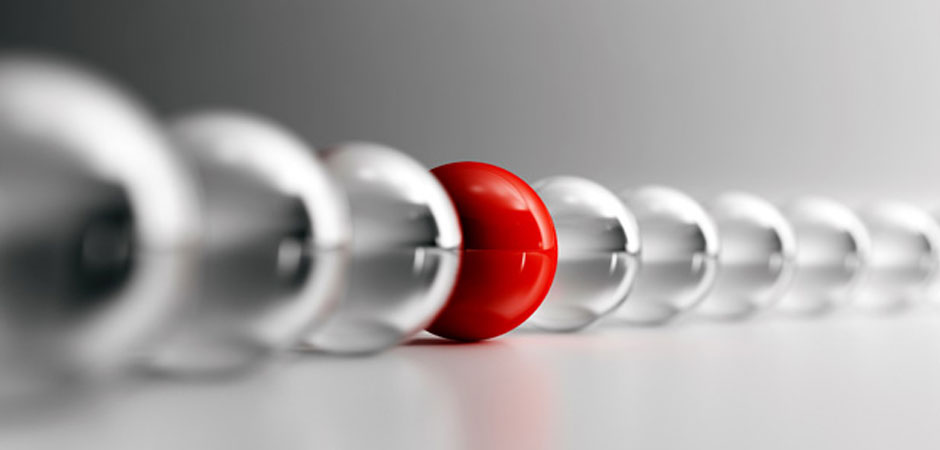 Focused
We provide comprehensive advisory services for mergers, acquisitions, debt and equity capital markets, restructurings, financing and capital raising to governments and quasi government entities, publicly traded corporations, privately held companies and high net worth individuals through an integrated, cross-border team based in the United Arab Emirates and Asia.
Focused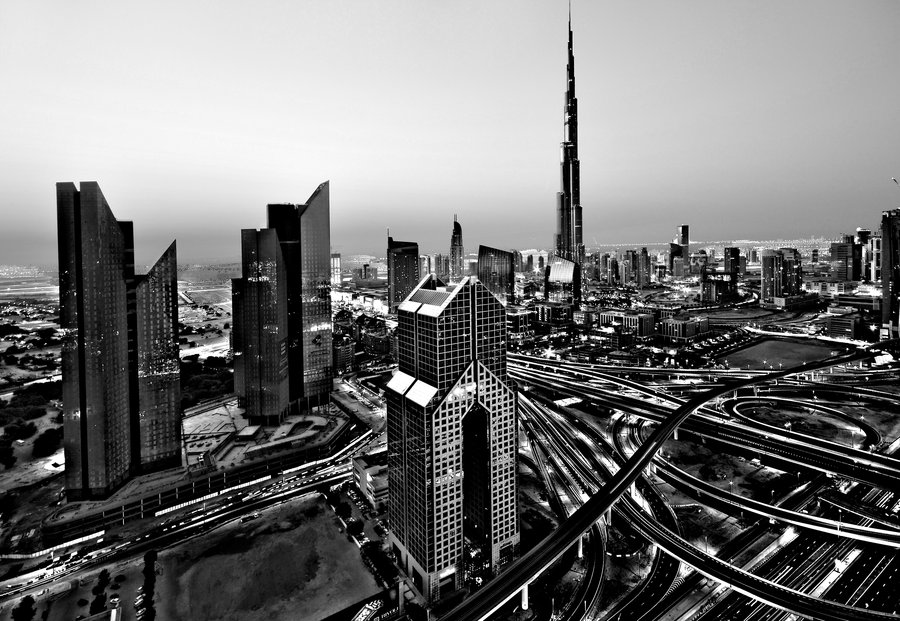 Commmitted
Committed
The key principle at Essdar is unwavering commitment to our clients. We build long-term relationships and measure our success by the success of our clients.